Logistics
& Brokerage
As a leading provider of transportation and logistics solutions, we aim to create continuous improvement opportunities throughout your entire supply chain.
High-touch, personalized service is integral to our business and a reason we remain one of the nation's top logistics companies.
Logistics
& Brokerage
Our freight brokerage team matches you with the best cost-effective carriers and the right service level for your needs. We tap into our large carrier network and profound expertise in truckload and LTL freight shipping to identify the most economical and reliable carriers for your company's shipments. Then, we handle the lines of communication so that you always have complete visibility—and peace of mind—about your shipments.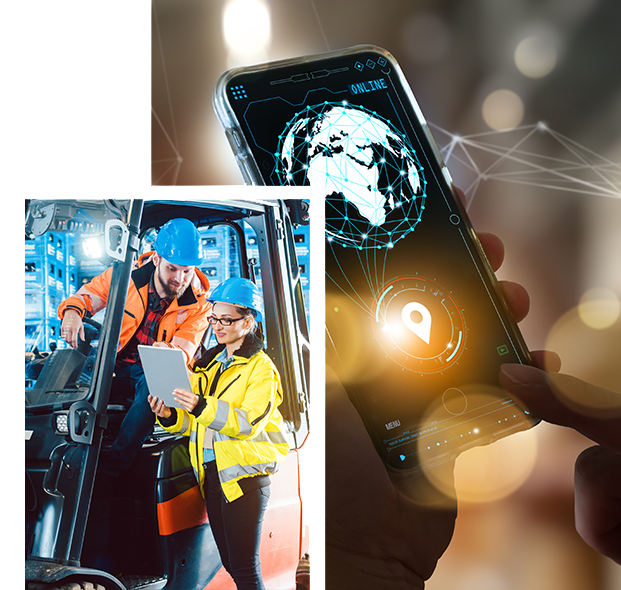 Expedites
At Matic Logistics Solutions INC, we proudly hold over 30 years combined experience with a team that specializes in Time Sensitive Critical Freight.
We are trained to tap into our carrier network and utilize the quickest option to service your request.
With a 24/7 tracking team at your fingertips, Matic will ensure your freight arrives quickly and safely.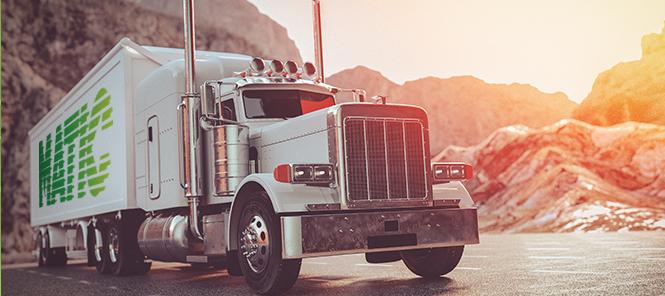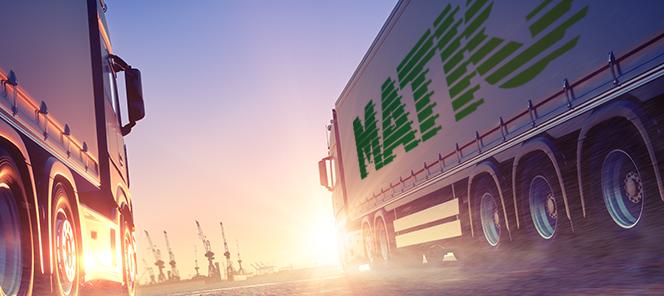 Warehousing
Our warehousing and distribution services, coupled with our transportation capabilities, will efficiently move your goods through the supply chain.
OUTSOURCED WAREHOUSING & DISTRIBUTION INCLUDES:
Matic Logistic Solutions outsources warehousing and distribution includes full service warehouse management as well as order fulfilment services.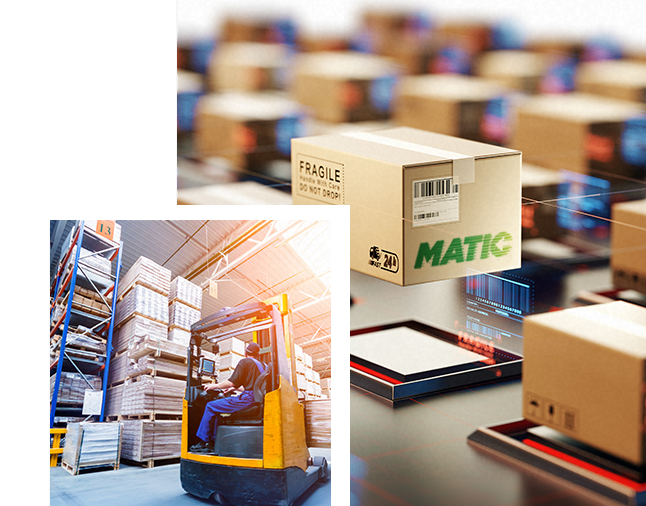 Contact
Have Questions?
Write us a message.